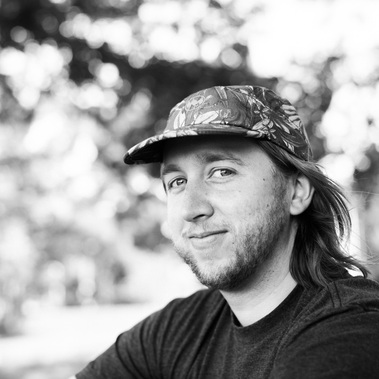 My first photographs were of my friends who were terrible at skateboarding in middle school. Since then I haven't stopped compulsively capturing what's around me. I stumbled around darkrooms in high school and college, and jumped straight into freelance work upon earning a BFA in fine art photography.
I thrive from strong relationships with my clients. Over time I become a friend, supporter, and advocate to the people, companies, restaurants, & nonprofits I work with. This passion and intimacy is key to creating the kind of dynamic imagery that stands out in a crowded world.
I find joy in drinking really good coffee, riding bikes in the woods, and learning new things.
contact me if you've got a project in mind, or just to say hello!